A cross-breeding between the zebu and a long-horned animal
A domestic animal
The Ankole-Watusi is a domestic animal, the result of cross-breeding between the zebu and a long-horned cattle breed of ancient Egypt. It is used to accompany nomads looking for fresh pastures in East Africa. It produces good-quality milk but its meat is not consumed. During ritual ceremonies, cattle herders drink its blood, which they take directly from its jugular veins.
The Ankole-Watusi originates from East Africa.
Habitat

Domestic animal Grassland and savannah.

Food

Grass and other vegetation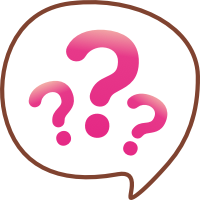 Did you know ?
Its massive horns are not particularly burdensome as their bony structure contains cavities which lighten the load.
At PAL...
More than 1 000 animals
A zoological reserve populated by Asian elephants, giraffes, lions, tigers, hippos, chimpanzees, gibbons, wolves, ostriches ... Animals evolving in their reconstituted natural environment, to discover as a family.
All animals