Lions and tigers, what differences are there?
Two very distinct species
What are the differences between lions and tigers?
Do you know the Le PAL lion family?
Do you know the Le PAL tiger couple?
Do they eat the same thing?
Do they live the same way?
Find the answers to all these questions in the lions and tigers' educational presentation. From their lifestyle to their characteristics, including their diet, the keepers explain everything to you!
More questions ? Ask them at the end of the presentation!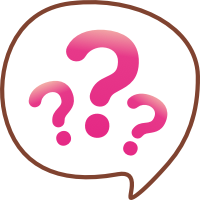 Did you know ?
Tigers and lions, gifted with remarkable agility and alertness, are formidable hunters.
Educational activity of lions and tigers
Discover his stories !
Discover their stories
At Pal...
The other shows
Learn more about the animals of the PAL with the animations presented by the trainers. A fun and educational moment for young and old.
All shows