The mysteries of such a long neck...
The Giraffe; stretching the truth about that neck!
Why is the giraffe's tongue blue?
How long is a giraffe's neck?
What do they eat?
Why does the giraffe have patches?
Find all the answers to these questions in The Giraffe Educational Presentation. From their lifestyle to their characteristics, including their diet, the keepers explain everything to you!
More questions ? Ask at the end of the presentation!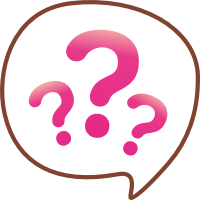 Did you know ?
The name giraffe comes from the Arabic "zarafah" which means charming.
At Pal...
The other shows
Learn more about the animals of the PAL with the animations presented by the trainers. A fun and educational moment for young and old.
All shows