A moment to share
The Le PAL's visitors' favourite
At snack time, the red panda comes closer ... take the opportunity to observe it up close. Admire its face and the colour of its coat. Watch his every move, his reactions and expressions ... A moment full of emotion, to share with all the family!
You can also use this special time to learn about this adorable animal, of which everyone is a fan. With its educational panels and the animal section of its mobile app', Le PAL offers rich and lively content to strengthen your knowledge and understanding of the animal world.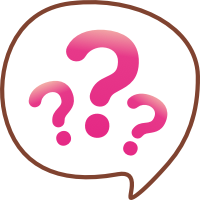 Did you know ?
The red panda has long been classified as part of the bear family. Today, it is part of the ailuridae family, of which it is the only survivor.
At Pal...
The other shows
Learn more about the animals of the PAL with the animations presented by the trainers. A fun and educational moment for young and old.
All shows