Reopening of the park on june 6, 2020
Safe reopening
The entire PAL team will once again be able to welcome you from Saturday 6 June, and this, of course, while respecting the application of directives and recommendations from the public authorities in the fight against Covid-19.
If you have questions about our commercial offer and your visit to the park in the current context, see our exceptional measures.
If you want to know the opening days between June and October, consult our new opening calendar.
If you have not found the answers to your questions, please fill out our contact form
Please know that we do our best to respond to each of you as soon as possible. In order to respond as quickly as possible to your requests, please do not overload our telephone lines and favor email messages
We are looking forward to welcoming you for this new season and see you soon.
During your visit
What to do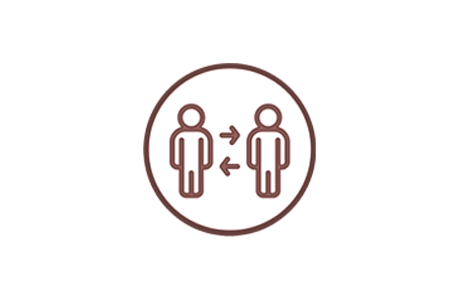 Safety distances and ground markings
Respect of safety distances and follow-up of markings on the ground in:
lines of attractions
the ticketing line
the control lines
in restaurants
in the shops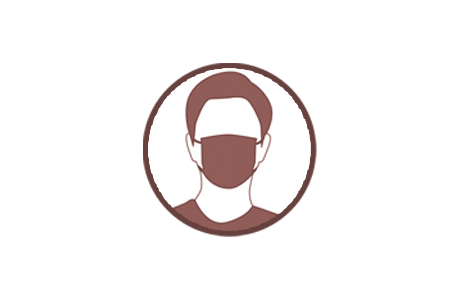 Wearing a mask recommended
For your comfort and safety, the mask is not compulsory in the park.
It is compulsory from 11 years old when the rules of distancing cannot be respected, namely:
in the ticket queues
in the control queues
in the queues of all attractions
in the attractions: The Twist, The Siberian Tiger, Azteka, Yukon Quad, The Dynamik 3D Cinema, The Journey Above the World, King Kong, The Descent from Colorado, The Sun's Disc, The Pirate Ship, The Train the entrance, the Train des aventuriers and Le Lac des Chercheurs d'Or
to cross the restaurant rooms: La Coupole, Le Quai West cafeteria
during the performance Le Ballet des Otaries
during all educational activities
in the shops
The mask is not compulsory in the park alleys.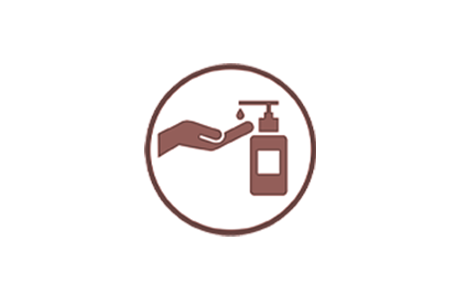 Hydroalcoholic gel
Hydroalcoholic gel is available to you:
at the entrance of each attraction
in the shops in restaurants
at the entrance of each Lodge
at the reception of the Lodges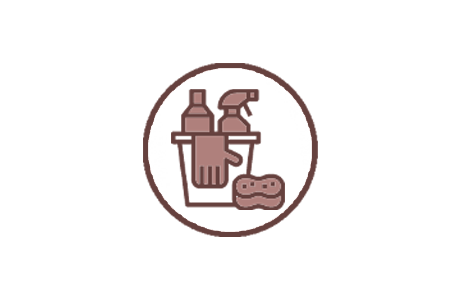 Disinfection of contact areas
The contact areas in the attractions will be regularly cleaned and disinfected according to a precise protocol validated by the Prefecture.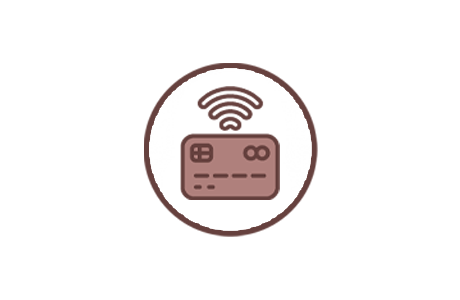 Contactless payment
Prefer payment by contactless bank card. For information, banks have increased the limit for contactless payments to €50.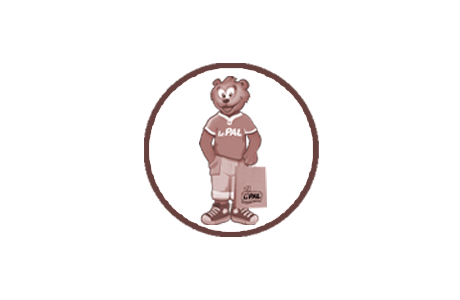 One person for payment
In shops, restaurants, at the ticket office and at the automatic ticket office, we recommend that only one person stand in line to make payment at the cash register.