never all alone...
They accompany us on a daily
Tourism & Handicap
The PAL is the 1st tourist site in the Rhône-Alpes Auvergne region, the site, like Les Lodges du PAL, is labeled Tourisme & Handicap for 4 handicaps. People with reduced mobility can fully discover and benefit from the PAL, electric scooters and wheelchairs are available. Guide dogs and service dogs are accepted and can therefore accompany their owners throughout their day at the PAL. Almost all of the toilet blocks are adapted for people with reduced mobility and are distributed throughout the park and indicated on the visit plan. An adapted guide is provided to each visitor who requests it. For the different animal shows (sea lions, raptors and parrots), places are specifically reserved. The "Emblematic" Day Trainer activity (Hippos, Giraffes, Asian Lions, Sumatran Tigers, Asian Elephants and Chimpanzees) is accessible with a guide. All restaurants are accessible to visitors with disabilities. The zoo's short circuit is accessible to people with disabilities independently. Three of the 31 Lodges are accessible to people with reduced mobility.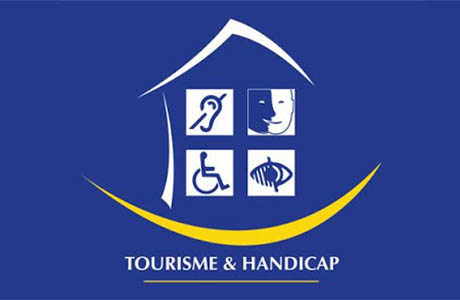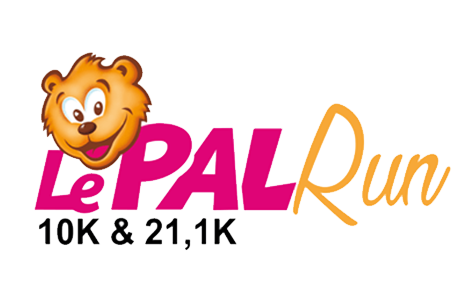 Le PAL Run
Organized by FWI Organization in partnership with Le PAL, each year a race is organized on the park. Take part in the most magical races over 2 different distances: 10km or half-marathon! These distances are perfect for all levels of runners. The course will transport you to the heart of the magic of PAL.
BUT ALSO...
Those who support us