The vocation of Le PAL Nature Foundation is the conservation of biodiversity throughout the world
Let's conserve biodiversity all over the world
It initiates, supports and accompanies financially, technically and humanely projects which, in France and abroad, offer sustainable solutions in response to the threats facing biodiversity, and in particular endangered wildlife and their habitat.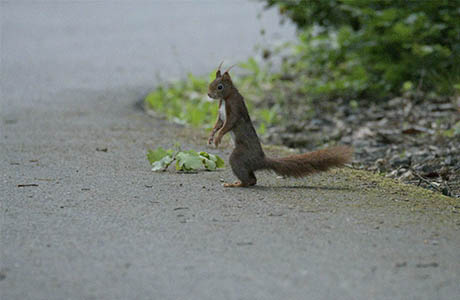 Our mission statement
To increase Public awareness on major environmental issues and on the threats of extinction hanging over certain species
The conservation of endangered species, in particular by participating in breeding and reintroduction programmes implemented at European level on the 'sensitive' species currently present in zoos
Involvement in research programmes aimed at developing the understanding of these species in order to participate effectively in their protection
Locally, The Le PAL NATURE FOUNDATION works alongside associations already very involved in the environmental field. In France and abroad, it supports very active associations in the field of biodiversity protection: in South Africa (sea birds), Europe (awareness and research around European carnivores), France (ibex, hedgehogs...) , Equatorial Guinea (chimpanzees), India and Indonesia (gibbons), Madagascar (education and reforestation), Nepal (red panda and cohabitation between Man and tiger), Peru (woolly monkeys and ateles spider monkeys), Zambia (cohabitation between elephant and Man), and in Zimbabwe (water resources)… The
Le PAL NATURE FOUNDATION finds its main areas of focus in the conservation of wild animal species, the protection of their natural habitat, in education and in providing support for the local population.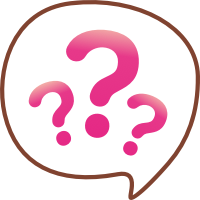 I make a commitment to Le PAL Nature Foundation
I wish to support endangered species and their habitat, and to contribute to the well-being of the local population.
I'd like to donate
Les stories
Discover his stories !
Projects, associations, sponsored animals ... Discover the actions of the Le PAL Nature Foundation in the heart of the #NaturePALpitante of the park