Anniversaire du PAL
50 ans… ça se fête !
Toute l'équipe du PAL vous invite à venir partager cette année si particulière à ses côté. Animations spéciales, jeux concours, chasse aux trésors… Venez vous régaler !
Dernières actualités
At Le PAL
30 attractions for the family
Attractions for young and old: Yukon Quad, Twist, Mine train, Sun Disk, the Canadian River, the PAL stud farm, the Desert Squadron ... for a good dose of sensation.
All attractions
But also...
Over 1 000 wild animals
An animal reserve populated by wild animals, including some endangered species, evolving in vast environments. Come with your family to observe and meet species from all horizons!
All animals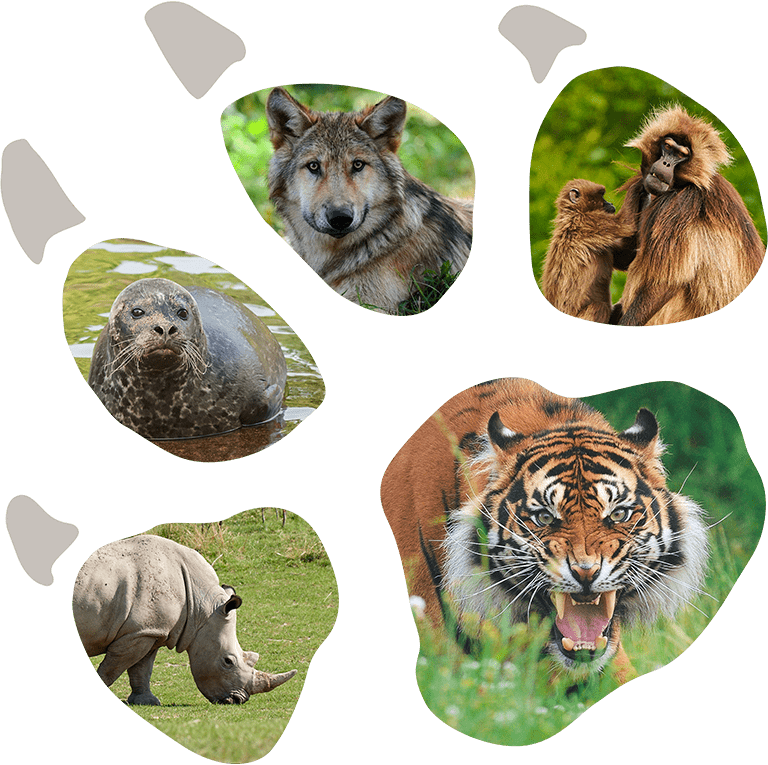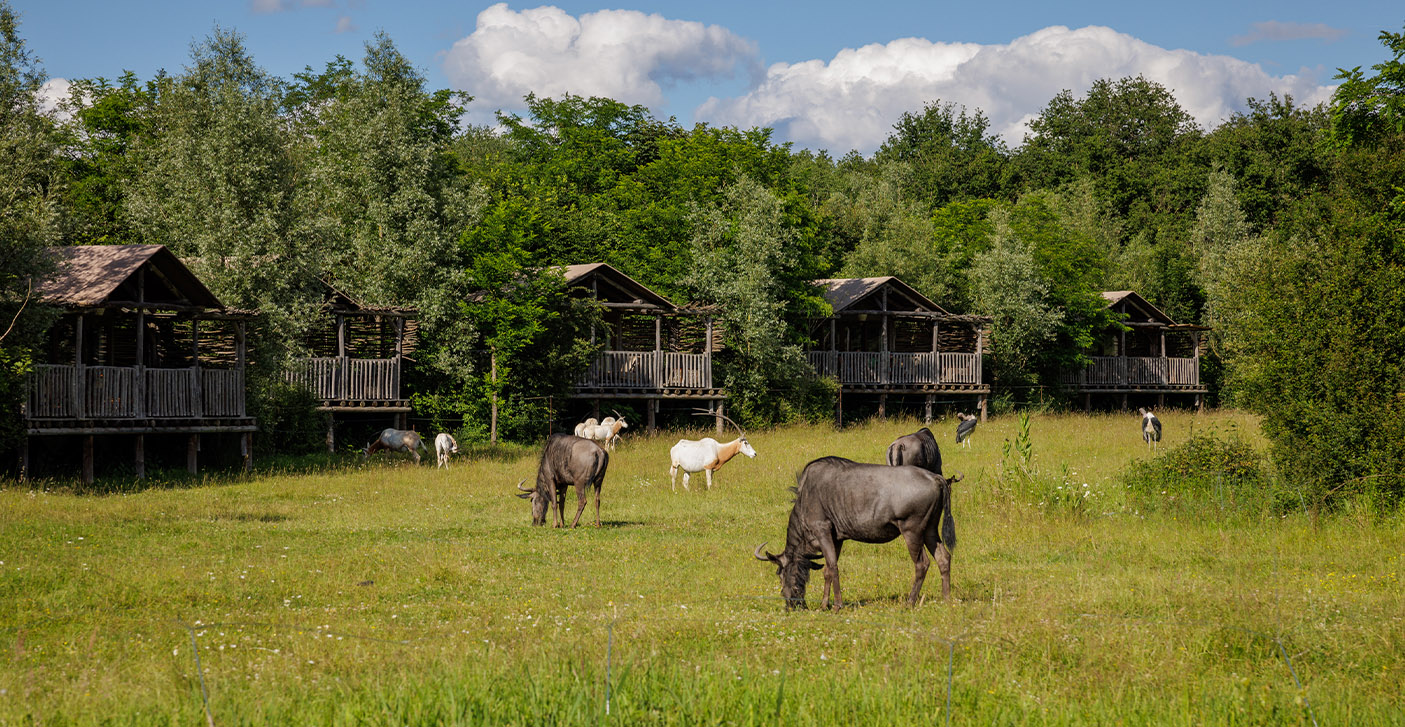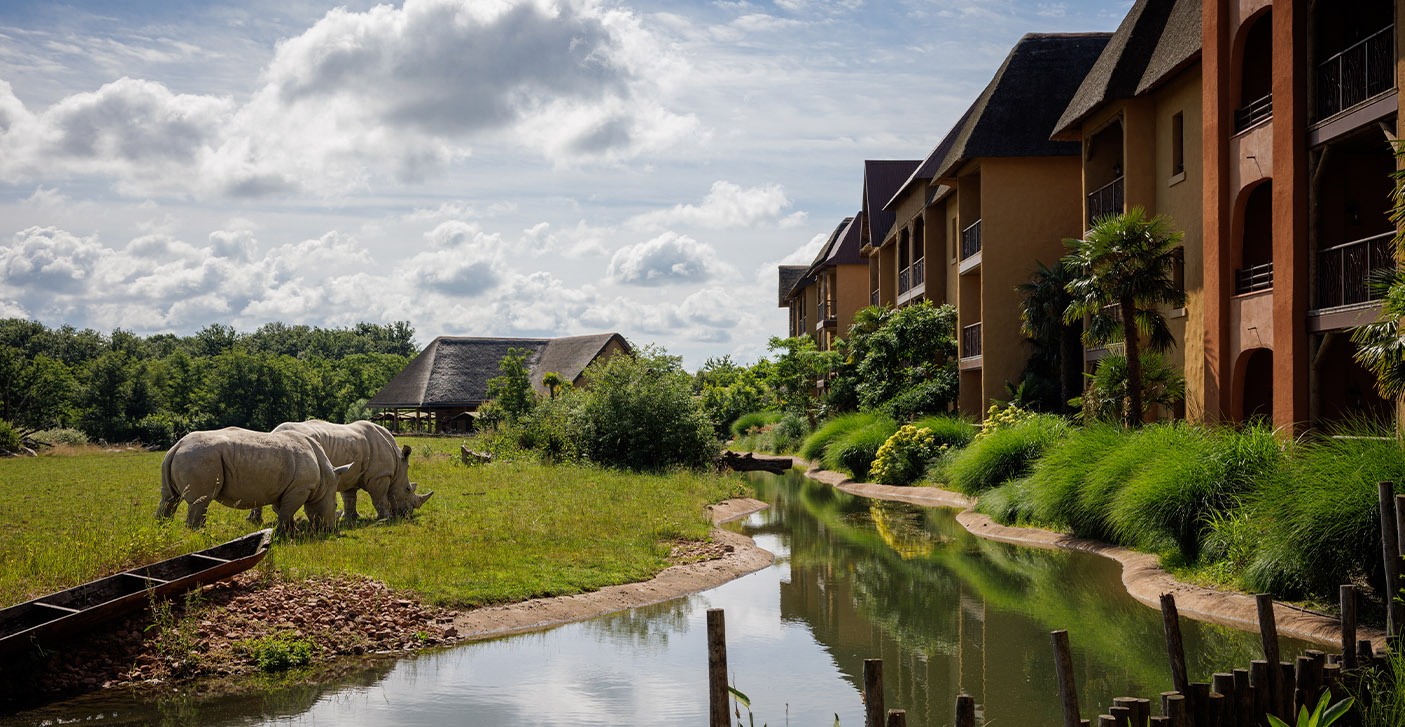 Dormez au coeur de l'Afrique
Les séjours au PAL
Prolongez votre visite du parc en séjournant aux Lodges du PAL ou au Savana RESERVE. Envolez-vous au cœur de la savane africaine sans même prendre l'avion. Entourés d'animaux sauvages, vivez l'Afrique comme si vous y étiez !