Amusement park and animal park
Discover our stories!
Le PAL otherwise! Find all the facets of the park told from the inside. Behind the scenes, anecdotes, tips and testimonials, a new way to discover Le PAL!
All our stories
At Le PAL
30 attractions for the family
Attractions for young and old: Yukon Quad, Twist, Mine train, Sun Disk, the Canadian River, the PAL stud farm, the Desert Squadron ... for a good dose of sensation.
All attractions

But also...
Over 1 000 wild animals
An animal reserve populated by wild animals, including some endangered species, evolving in vast environments. Come with your family to observe and meet species from all horizons!
All animals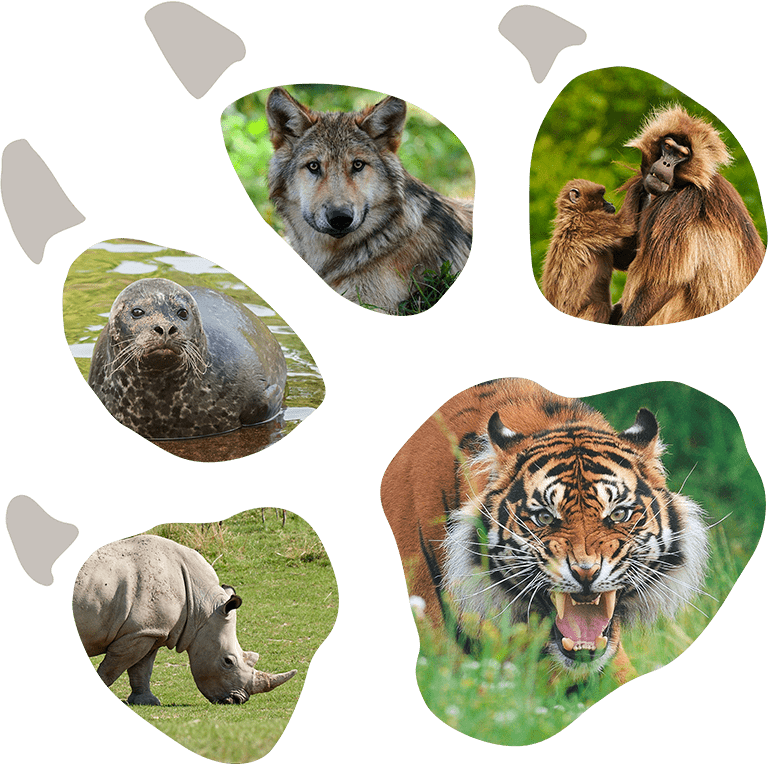 Sleep in the heart of Africa
Stays of PAL
Extend your visit to the park by staying at the PAL Lodges or Le PAL Savana RESERVE. Take flight in the heart of the African savannah without even flying. Surrounded by wild animals, experience Africa as if you were there!
Discover stays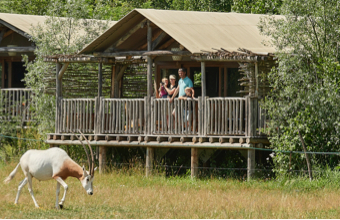 The PAL community
Follow us
Join Le PAL community and be alerted of all events and contests set up only for you! Are you very active? Become a super fan and enjoy even more advantages and good plans!