FLY AWAY, A DAY...
With our family of raptors!
Discovering raptors
We have given you an appointment on Wednesday August 28 at the PAL Falconry, from 10 a.m. to 6 p.m., to meet our remarkable raptors. The Le PAL Nature Foundation, organizer of the day, was accompanied on site by our trainers to answer all your questions.
Thanks to your participation and the sale of eco-responsible goodies at the Le PAL Nature Foundation stand, €1,161.41 was raised. A nice sum that will be entirely donated to the LPO Auvergne association, which actively fights for the protection of birds, biodiversity and natural environments.
A great day of sharing
For this last theme day of the #saison2022, several surprises await you in our park. From street art with Plume & Plomb, to face makeup with Pimpommette, painting with Sonia Diao, and beautiful illustrations by Lily on the River, you were able to share a PALpitant day with family and friends.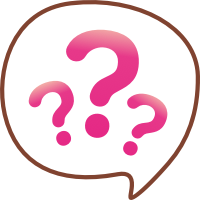 Alongside the Le PAL Nature Foundation and the foundation's projects, help save birds and local biodiversity.
I MAKE A DONATION !
Fill up on new things!
Our last News
Births, new arrivals, new arrivals, tips, tricks, theme days ... Stay informed throughout the year of the latest news from the park. Your favorite park will no longer have any secrets for you!
All the News