Go to Africa without flying
The PAL Savana RESERVE, opening in April 2021
The PAL Savana RESERVE invites you to a unique immersive experience in the heart of the savannah, in the purest tradition of the great African reserves. Take the time to observe the wild animals of Africa by discovering real scenes of wildlife with respect for animals. Magical moments filled with emotions to live in family with the promise to leave with unforgettable memories.
A stunning view of the African savannah
In a 5 hectare park, Le Pal Savana RESERVE includes 60 family suites, distributed in 5 buildings connected by walkways on 3 levels.
All of the rooms, the restaurant and the bar area offer a breathtaking view of the African savannah, populated by giraffes, rhinos and antelopes. The unique opportunity to relax and reconnect with nature.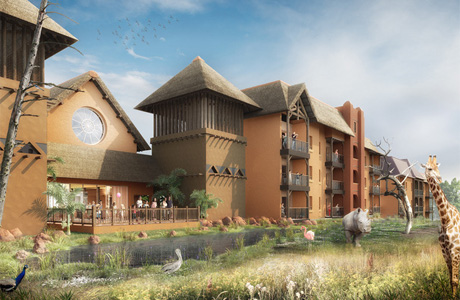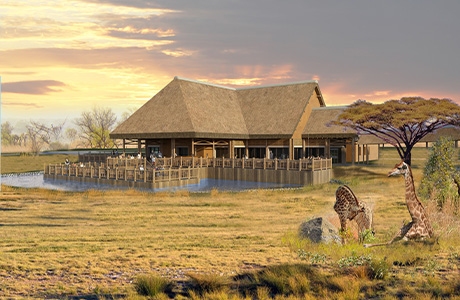 A restaurant in the spirit of African reserves
The restaurant, reserved for hotel guests, opens onto a terrace facing a water point.
You can thus observe the animals come to drink early in the morning and at sunset.
The PAL Savana RESERVE is ideally located on the edge of the animal park. Direct private access between the park and the hotel will allow residents to come and go freely.
The advantages of the hotel
Capacity of family suites
Evening entertainment in the bar
Children's playground
Observing different animals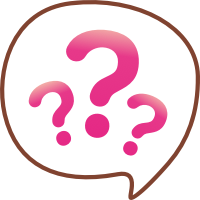 Be alerted of the opening of reservations for the PAL Savana RESERVE
To stay at the PAL Savana RESERVE from April 2021, book your stay from October 2020. Would you like to receive an email when reservations are opened? Request it via our Contact form.
CONTACT FORM
Fancy other things?
Discover The Lodges du PAL
In an exceptional and original setting, Le PAL invites you to extend your stay in the purest tradition of the camps of the great African reserves!
The advantages of the Lodges
Intimate setting of the Lodge
Luggage service
Guided night tour option