a unique initiative in france
Reconnect to the environment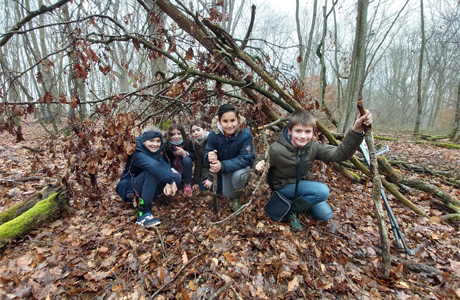 From local to the end of the world ...
Launched in September 2019, the Le PAL Academy is a real success with all generations. This activity is part of the main missions of the park: education, research and conservation. It consists of making participants aware of the environment in order to become ambassadors of biodiversity together.
"Local biodiversity must be protected and understood in the same way as endangered species at the end of the world" Laura - animator Le PAL Academy
...defend biodiversity
The park is the ideal place to introduce participants to biodiversity. With the Le PAL Academy, discover the local or exotic flora and fauna. Whether through the park or through our partners supported by the Le PAL Nature Foundation, participants will be actors in their projects and take part in the life of the park.