THE IDEAL ACTIVITY BETWEEN FRIENDS
VIP at the Zoo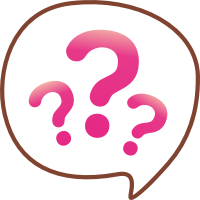 Reservation for VIP at the Zoo 2021
The current context forces us to temporarily suspend all new appointments taking until we have managed all the previously postponed reservations.
Thank you for your understanding.
For groups of 3 to 10 people and if you would like to get behind the scenes with the chimpanzees, elephants and birds, then the VIP at the Zoo activity is the one for you! Get right up close to the animals and get involved in cleaning their enclosures and feeding them. A fantastic activity to enjoy with your family or friends.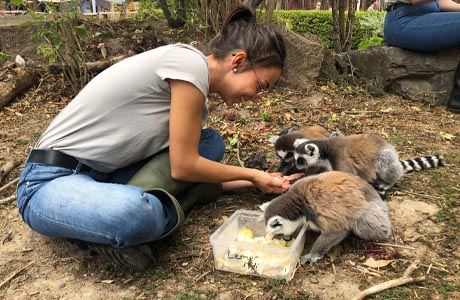 Questions / Answers
Is this activity available all year?
What conditions are required for this activity?
Groups of 3 to 10 people only
Minimum age: 7
Minimum 1 adult
For people who have booked Lodges, please provide your booking number or dates of stay at the end of the "Registration request form" in the "Comments" section
How do I pay for my activity?
You can pay for the activity either by bank check or directly by bank transfer.
How do I book?
You must create an account or be logged in to make a reservation request
Registration requests can only be made using the online form
This form is not a booking.
If you wish to make a booking request for more than one person and for different activities, complete one form only and leave a comment including the number of people and the activities you want.
Requests are processed in the order in which they arrive and within 1 month.
You will be contacted by telephone to process your booking, subject to availability.
Please make sure you provide your telephone number so that we can contact you.