Take off - with your feet on the ground !
Raptors you've never seen before
Many rare species of birds from the park come together for a spectacular flight demonstration! The Southern Ground Hornbill, Crested Caracara, the Snowy Owl and Scarlet Ibis ... admire these species, little known even today, and be amazed by their agility.
During this demonstration, you will learn from the trainers how these birds fly and how they hunt ... A unique opportunity to mix the pleasure of the senses and the understanding of the animal world, alongside the trainers, and all this in a musical atmosphere totally rejuvenated in 2019.
Don't wait ! Come and discover this 'must see' presentation of Le PAL and, beyond that, observe the 700 animals of the park evolving in their natural environment.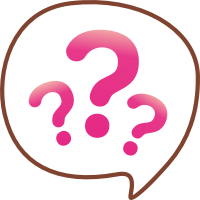 Did you know ?
The weight of birds varies from season to season. In the spring, they should reach an ideal weight that allows them to fly easily.
At Pal...
The other shows
Learn more about the animals of the PAL with the animations presented by the trainers. A fun and educational moment for young and old.
All shows