Let's participate in the preservation of the Saharan fauna...
…thanks to donations!
A few weeks ago, the French Association of Zoological Parks (AFdPZ) launched a call for donations to all zoos in their community with the aim of raising €13,000 for the Sahara Conservation Fund (SCF) project.
What is the SCF project?
Created in 2004, this project aims to achieve the protection and conservation of Saharan wildlife. Hard work that requires heavy resources. To achieve this, the zoological community has been working, in particular, in close collaboration with the association Planète Sauvage Nature since 2005. This has resulted in a reintroduction program which aims to protect animals in the region. Regularly, rations of pellets are delivered to the various teams hosting Oryx, Addax, or Damah gazelles.
A project marred by regional conflicts…
Unfortunately, the insecurity of the region makes things difficult... Recently, Dr. Jérôme Hugonot, French-Australian veterinarian of the SCF program, based in Chad, was kidnapped. Fortunately, he was quickly released by the Chadian army as reinforcements for the French army. It is increasingly difficult to send food to the teams. Likewise, transfers from Addax and Oryx, originally scheduled for November 7 and 14, had to be cancelled. A burdensome situation that greatly hinders the conservation efforts of the SCF project.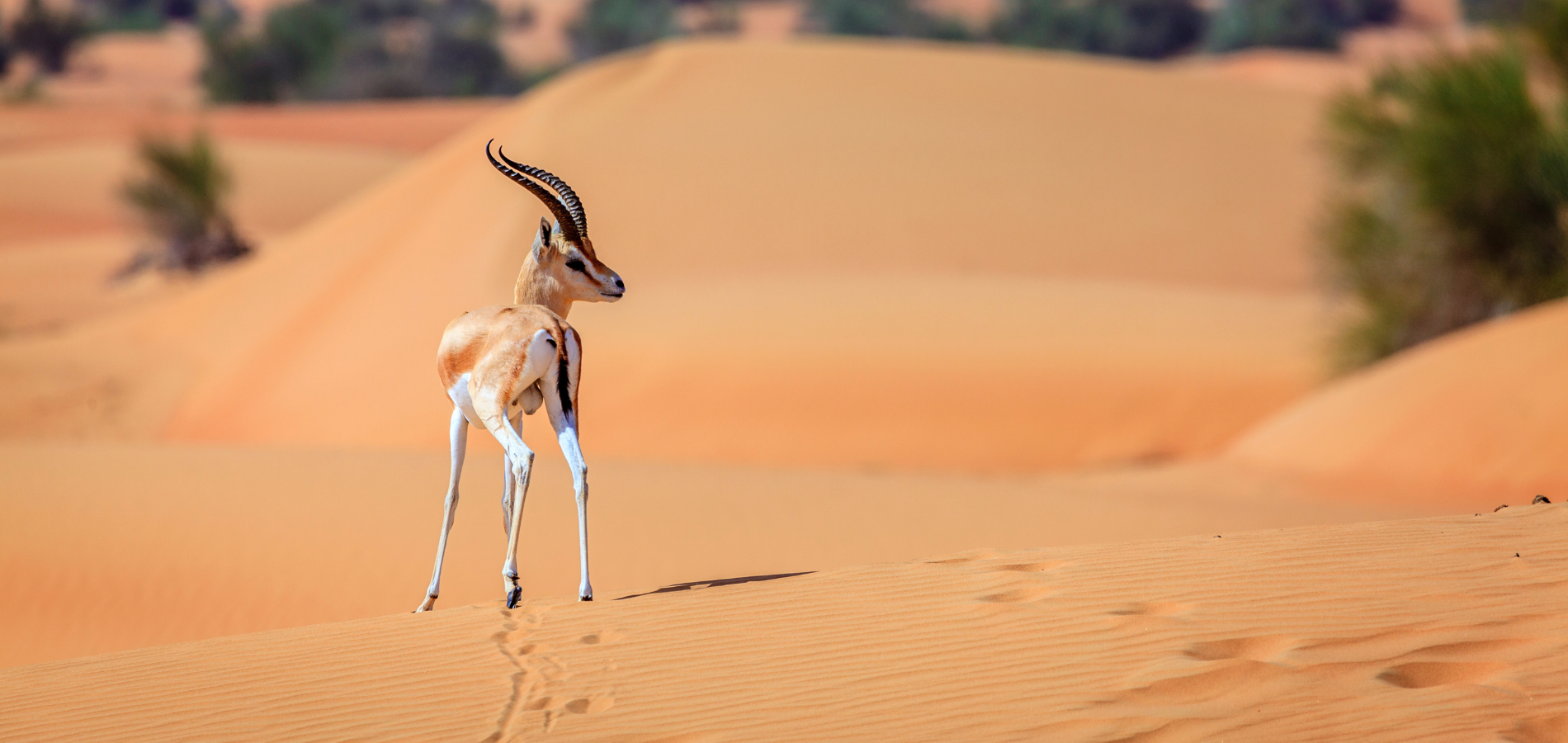 Let's mobilize for conservation!
Following the cancellation of these transfers, the associations Planète Sauvage Nature, Boissière Mervent Conservation and the company Saint Laurent therefore urgently organized an on-site delivery. A pallet of 44 bags of feed, i.e. 880 kg of pellets, was quickly sent to the teams.
Unfortunately, the shipment remains insufficient... The region needs to receive 132 bags or 2,640 kg of pellets as soon as possible! In view of the growing need, the Le PAL Nature Foundation has urgently responded to the call launched by the AFdPZ. A payment of €3,000 has been made! A generous donation which allows the delivery of 3 food pallets to Chad, but above all which allows to actively participate in the conservation of the Saharan fauna.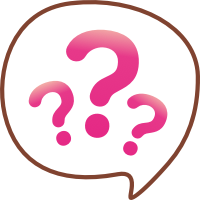 You also participate in the conservation of biodiversity!
Get involved alongside the Foundation and support endangered species and their habitat, while contributing to the well-being of local populations.
I make a donation
Fill up on new things!
Our last News
Births, new arrivals, new arrivals, tips, tricks, theme days ... Stay informed throughout the year of the latest news from the park. Your favorite park will no longer have any secrets for you!
All the News