Awareness and training
The keys to reforestation
Borneo one of the largest rainforests in the world is in danger. A victim of deforestation, the Le PAL Nature Foundation supports the actions of Borneo Nature Foundation (BFN) by regularly donating funds to the association.
Connect local people to the cause
Because raising awareness is the first step to conservation, BNF regularly intervenes in local schools. It sensitizes these populations and trains them to fight against deforestation.
In 2022, 6 training sessions have already been carried out. A great victory for the region. Each deals with a different topic. Thus, individuals are trained on all sensitive topics.
earth day 2022
Over the past few months, BNF has sought to speak specifically to young people. On Earth Day 2022, the teams therefore intervened with the local clubs of Anak Sebangau and Sebangau Rangers.
This awareness of the environmental approach took the form of a course on the importance of planting and protecting trees. Next, the children created eco-friendly and plastic-free seed balls from recycled paper. Their achievements will make it possible to plant trees and carry out the 1 million tree project set up by the association.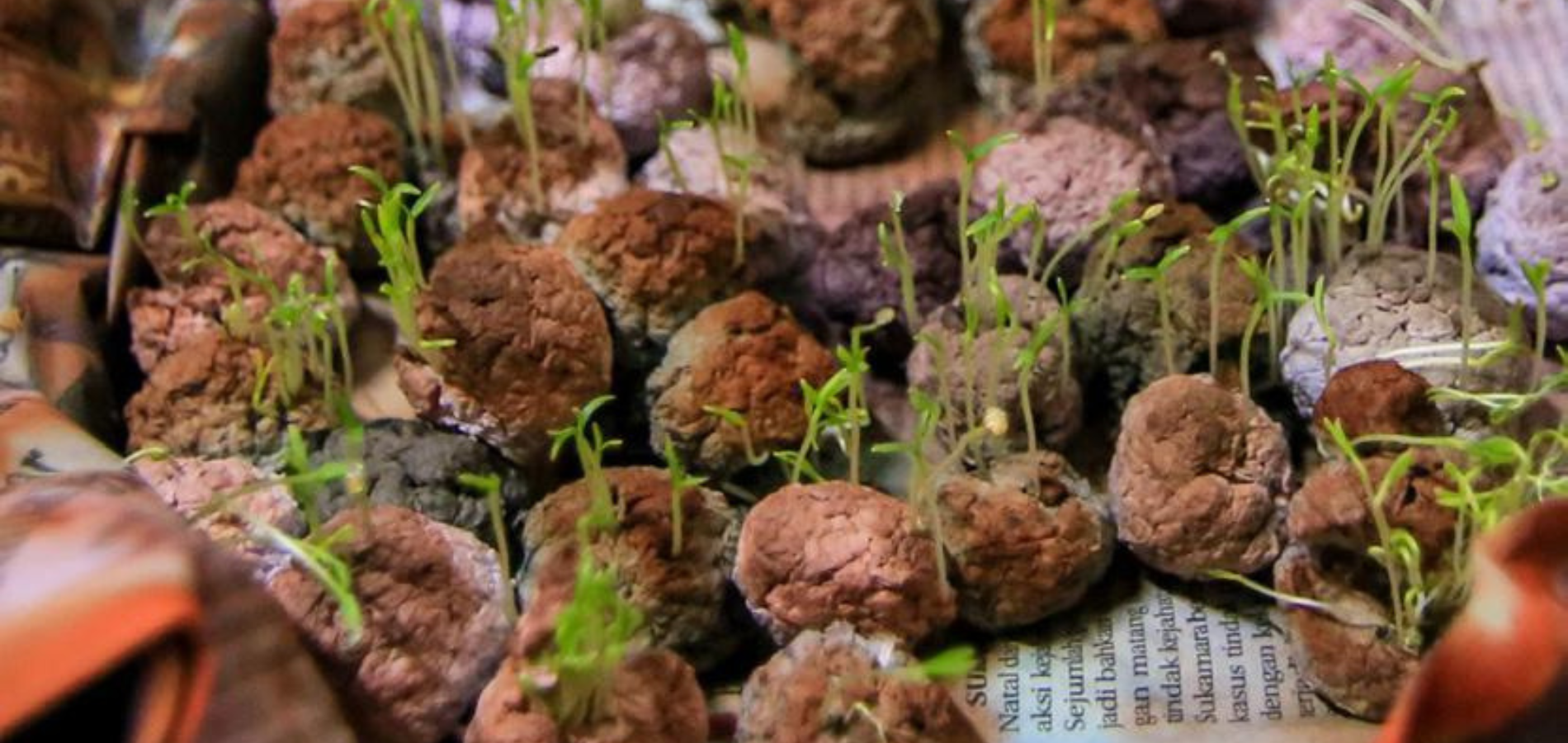 Fill up on new things!
Our last News
Births, new arrivals, new arrivals, tips, tricks, theme days ... Stay informed throughout the year of the latest news from the park. Your favorite park will no longer have any secrets for you!
All the News