SLOW DOWN WORK…
Sahofika's new camp
As you probably know, HELPSIMUS is an association that has joined the Le PAL Nature Foundation and works to safeguard the greater bamboo lemurs. Present in the Ranomafana National Park, in the south-east of Madagascar, it also helps in the development of local villages and the financing of children's education. It is for this purpose that she decided to build the new Sahofika camp.
Little by little, the Sahofika camp is born
This new camp is located on the road between Ifanadiana and Tsaratanana. Work is progressing relatively well. After the toilets and the hard shower, it is the turn of the camp kitchen to see the light of day.
Volunteers of the association will, this month, be able to begin the construction of the bridge. But it is far from being an easy task… Before being able to start the construction of the bridge, the teams had to work to evacuate the water at the edge of the road. To achieve this, they used several channels. Subsequently, the teams began crushing all the stones and gravel that will make up the bridge. But again, the job is not easy. Every stone in the bridge is crushed, on-site, by hand!
The impractical location is hampering the progress of the work
If the works are progressing as best they can, the state of the tracks is slowing down the progress somewhat. The condition of the tracks in the region is abysmal! The climatic conditions gave way to very muddy, completely deformed and practically impassable tracks. The HELPSIMUS teams were able to redo the track between the Tsaratana camp and Vohitrarivo. But this is unfortunately not yet the case of the one that connects Ifanadiana and Tsaratanana... It is however essential that these tracks are easily passable since they make it possible to connect all the camps to that of Ifanafiana. Moreover, it is at this camp that villagers have the opportunity to join the eco-tourism project developed by the association.
Even if the project is progressing, the conditions do not facilitate things. HELPSIMUS hopes that the situation will improve in order to finish the project on time, but at the moment nothing is certain...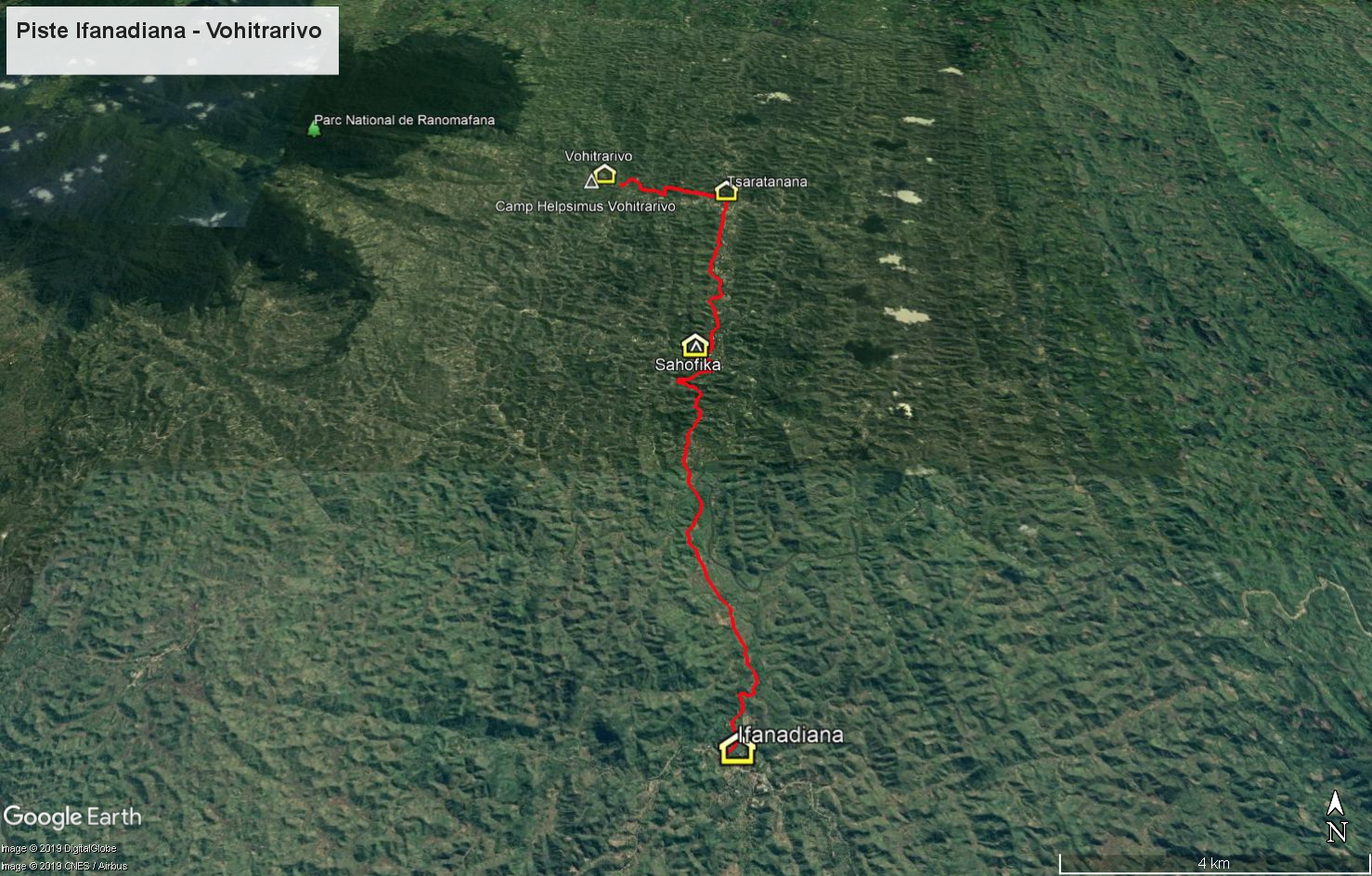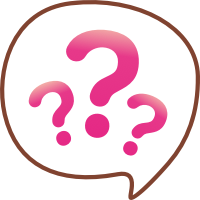 I work alongside the Foundation to support endangered species and their habitats, and contribute to the well-being of local populations.
I MAKE A DONATION !
Fill up on new things!
Our last News
Births, new arrivals, new arrivals, tips, tricks, theme days ... Stay informed throughout the year of the latest news from the park. Your favorite park will no longer have any secrets for you!
All the News