Primates France project: the adventure continues
Raising awareness of threats to primates and their ecosystems
A project that has been going on for 13 years now
Since 2009, the Le PAL Nature Foundation has been actively involved in saving chimpanzees in Niger. A victim of poaching and live animal trafficking, the Primates Project of France was created to help this greatly endangered species. Thus, the Conservation Center for Chimpanzees (CCC), the project leader, collects and rehabilitates these orphans in close collaboration with the Guinean authorities. In hopes of being able to reintroduce these chimpanzees into the wild, the CCC is raising awareness among local populations. A commitment that requires many material, human and financial resources.
A gift of hope
This is why the Le PAL Nature Foundation financially supports the CCC and the Primates France Project by paying it a grant each year. A nice sum of €10,000 was paid out this year! This technical, logistical and financial support will enable the development of orphan great ape sanctuaries in the region. These funds will also make it possible to sensitize a wide public to the preservation of biodiversity.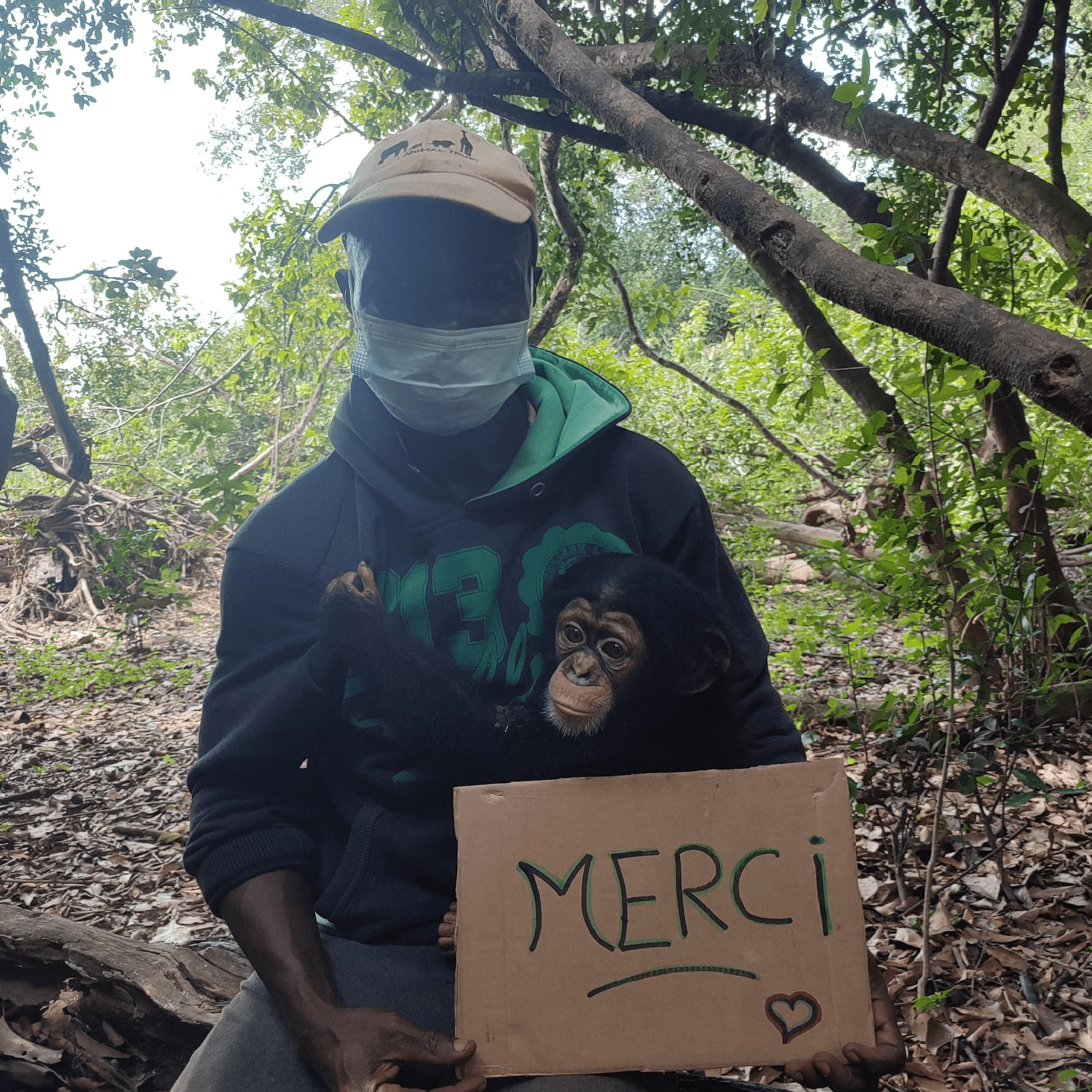 Fill up on new things!
Our last News
Births, new arrivals, new arrivals, tips, tricks, theme days ... Stay informed throughout the year of the latest news from the park. Your favorite park will no longer have any secrets for you!
All the News