Aquatic, sensational and aerial
Thrilling attractions !
An aquatic outing for your little tribe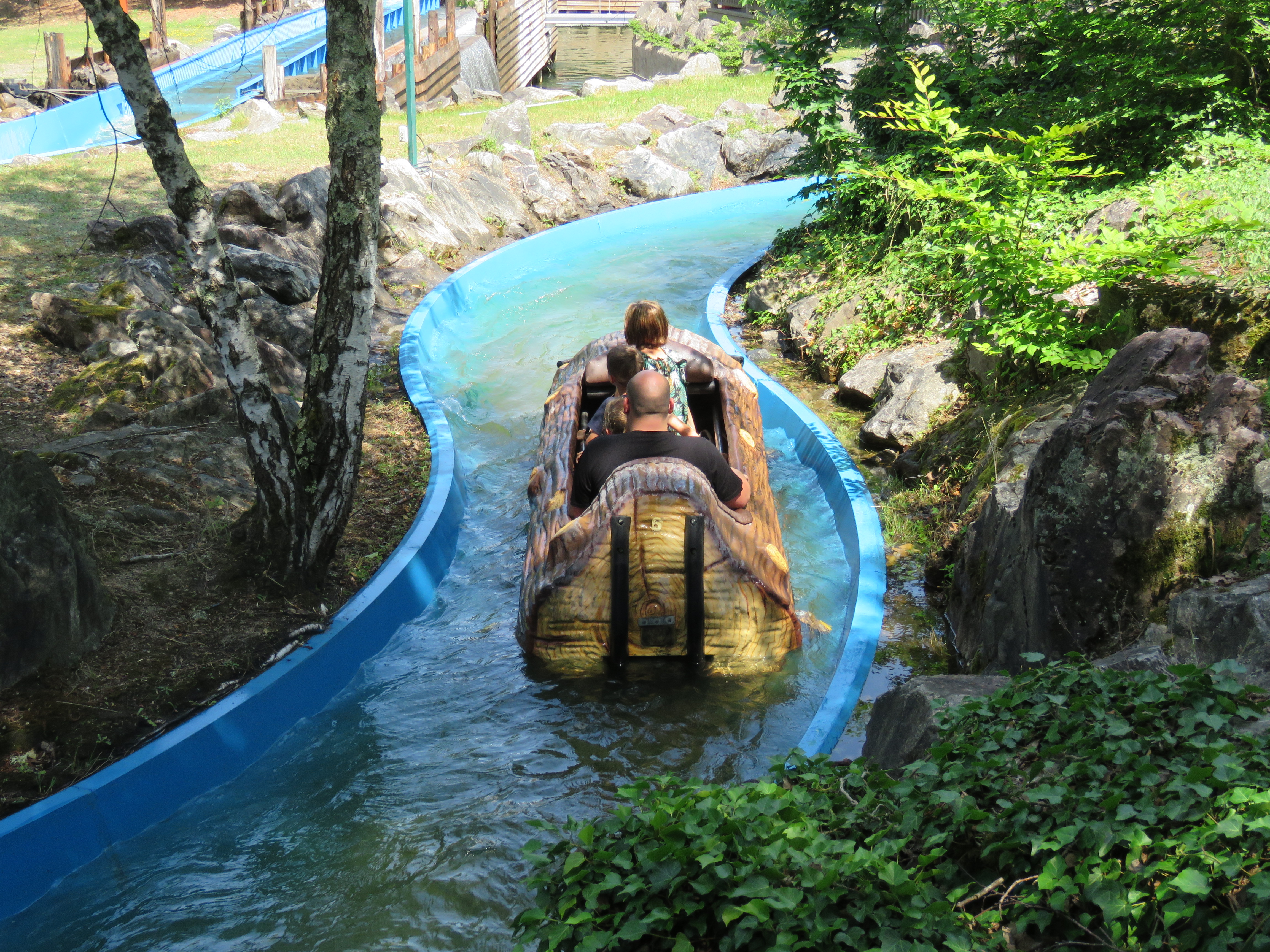 For sensational memories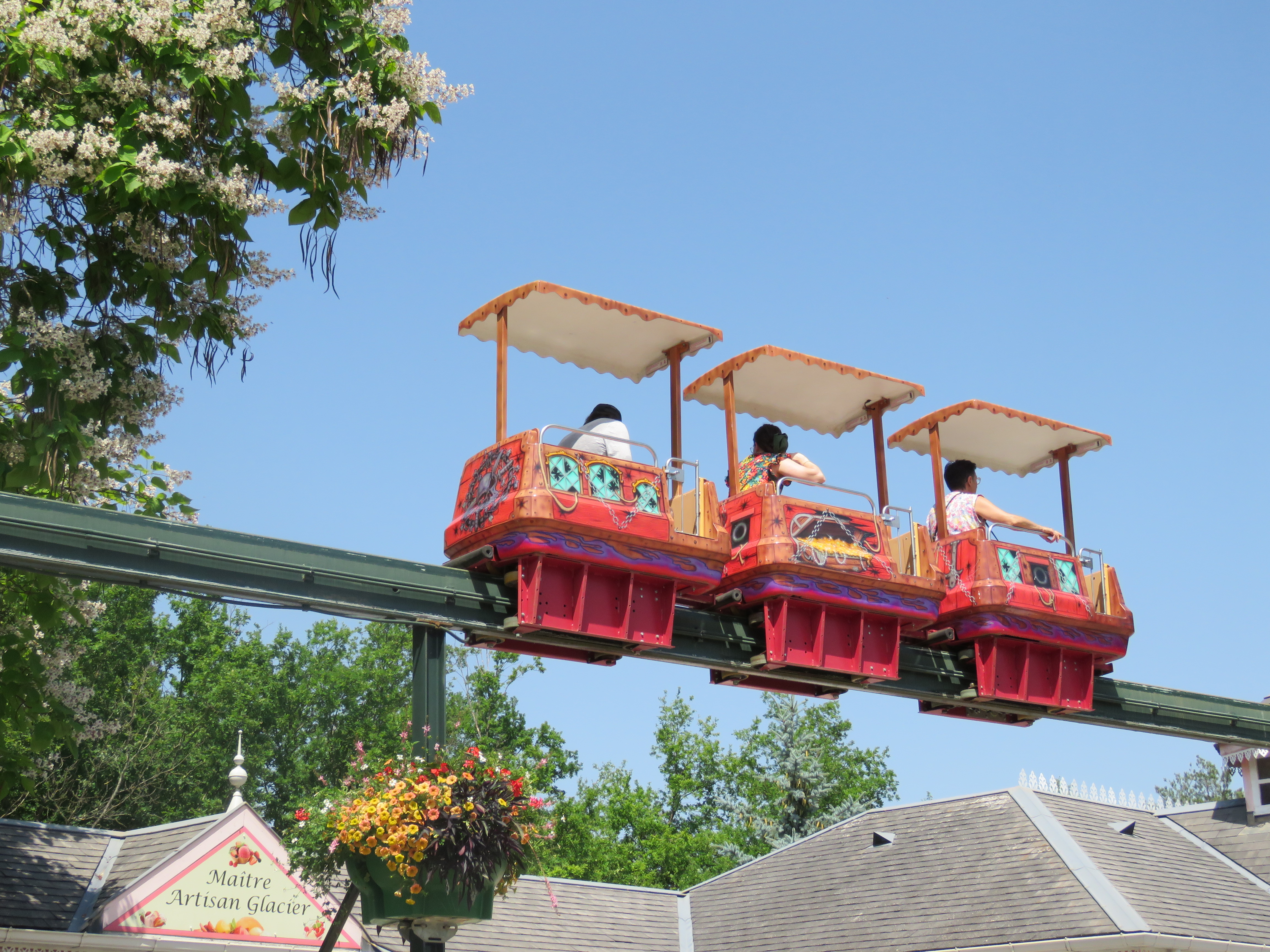 A walk in the areas for the whole family
Le Voyage au-dessus du Monde : After having filled up on sensations, take a break in our attraction the Voyage au-dessus du Monde. Take to the skies and share a gentle monorail journey from the treetops. The opportunity for your tribe to rediscover our park.
Les Ailes du Yukon : Have you ever flown in hang glider? With this family roundabout, take control of your sail. Settle into the hull of your aircraft with your mate for a sensational ride. Raise, lower, and bank as much as you want - you're in control!
Les Chaises Volantes : Choose your chair and take off for a magical journey above the PAL. To a baroque tune, our merry-go-round takes you through the enchanting universe of the French Gardens. Young and old will love it!
Fill up on new things!
Our last News
Births, new arrivals, new arrivals, tips, tricks, theme days ... Stay informed throughout the year of the latest news from the park. Your favorite park will no longer have any secrets for you!
All the News