A success for conservation
More than 750 participants for Le PAL Run 2023
A solidarity race to the rhythm of attractions and animals
On April 23, 2023, more than 750 runners joined the movement for the 4th edition of the PAL Run! Running enthusiasts from all over the region gathered at the PAL to take part in this unique race.
This year for the first time, 2 courses were offered to our runners:
La Magic PAL Run : 3.5 km in the heart of the park accessible from 10 years old
Le PAL Run : un défi de 9,6 km réservé aux plus téméraires
The opportunity to run for a good cause
The PAL Run is contributing to an important cause while enjoying the unique experience of running among attractions and animals, the opportunity to participate on your scale for #conservation.
For each registration, €1 was donated to the Le PAL Nature Foundation. Thanks to you 800€ could be collected! So, quite simply : THANK YOU !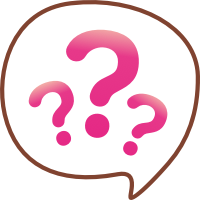 Support the PAL Nature Foundation
I want to support endangered species and their habitat and contribute to the well-being of local populations.
I make a donation !
Fill up on new things!
Our last News
Births, new arrivals, new arrivals, tips, tricks, theme days ... Stay informed throughout the year of the latest news from the park. Your favorite park will no longer have any secrets for you!
All the News