A CAMO PRO
A very faithful snow animal
Although the distinction between the male and female specimens of most raptors is not obvious at first glance (their size usually tells them apart), this is not the case of the snowy owl. The female displays several black markings, while the male tends to be a more uniform white.
Snowy owls are found in Scandinavia, Norway, Canada and Greenland.
The snowy owl is mainly diurnal and hunts from dawn till dusk. With her black markings, the female is ideally camouflaged for brooding. Couples remain together for life and do not reproduce in years when prey is difficult to find.

Habitat

Tundra and scree slopes in Scandinavia, Norway, Canada and Greenland.

Food

Carnivorous: small rodents and small mammals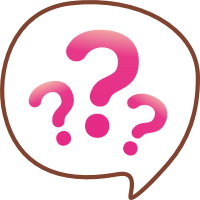 Did you know ?
Snowy owls are able to walk and run quickly. Males mark their territory by singing and by performing display flights. They behave very aggressively around the nesting site. To trick predators, the female sometimes feigns injury
Snowy owl
Discover his stories !
At PAL...
More than 1 000 animals
A zoological reserve populated by Asian elephants, giraffes, lions, tigers, hippos, chimpanzees, gibbons, wolves, ostriches ... Animals evolving in their reconstituted natural environment, to discover as a family.
All animals