A mysterious animal
As hungry as a wolf...
What does the wolf eat?
Do you know the structure and hierarchy of a pack?
How many wolves do we have at Le PAL?
Find the answers to all these questions in The Canadian Wolves Educational Presentation. From their lifestyle to their characteristics, including their diet, the keepers explain everything to you!
More questions ? Ask them at the end of the presentation!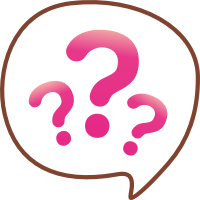 Did you know ?
Unlike the dog, the wolf does not hunt with his nose glued to the ground but keeps his ears pricked and his nose to the wind...
Educational animation of Canadian wolves
Discover his stories !
Discover their stories
At Pal...
The other shows
Learn more about the animals of the PAL with the animations presented by the trainers. A fun and educational moment for young and old.
All shows