Not a single fish missed
It's jam-packed at the penguin enclosure!
At snack time, the Cape Penguins come closer ... take the opportunity to observe them at close range. Delight in the dexterity with which they catch fish in flight. Discover their gestures, reactions and expressions ... A moment full of emotion, to share with your family!
Also take advantage of this special moment to learn more about these adorable animals, also known as African Penguins, and not to be confused with Arctic penguins! With its educational panels and the animal section of its mobile App, Le PAL offers rich and lively content to strengthen your knowledge and understanding of the animal world.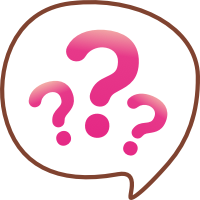 Did you know ?
Around forty Cape Penguinst live at Le PAL today and it is not uncommon to see eggs hatching, enlarging and strengthening the group.
Feeding Cape Penguins
Discover his stories !
At Pal...
The other shows
Learn more about the animals of the PAL with the animations presented by the trainers. A fun and educational moment for young and old.
All shows