An excellent ecological mower
A very good climber
The dwarf goat comes from the successive reproduction of small goats. Depending on the size obtained, several denominations exist:
the toy goat (35 to 40 cm high)
the dwarf goat (40 to 50 cm high)
the half-dwarf goat (height greater than 50 cm)
He's a pretty smart animal. She is very curious to discover what surrounds her. She is very playful and does not like to be alone, she is a very dynamic animal who likes to move a lot. The goat can sometimes demand a lot of affection just like a dog.

Habitat

It is mainly found on farms and as a pet.

Food

It feeds mainly on grasses.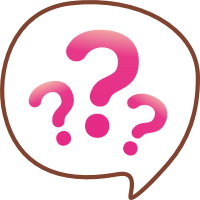 Did you know ?
Dwarf goats make great pets and are great eco-friendly clippers.
At PAL...
More than 1 000 animals
A zoological reserve populated by Asian elephants, giraffes, lions, tigers, hippos, chimpanzees, gibbons, wolves, ostriches ... Animals evolving in their reconstituted natural environment, to discover as a family.
All animals