A season like no other...
Discover what's new for the 2023 season
50 years ago, Le PAL opened its doors to the public for the first time. The first park in France to combine an amusement park and an animal park, our park has evolved over the years... Today, with 30 attractions for the whole family and more than 1,000 wild animals, PAL's #NaturePALpitante is rises to 5th place among parks in France!
This season, a new attraction awaits you!
Last season, we closed a page in our history by sharing the last session of our much-missed Cinéma Dynamik... So to give us a boost, Champi'folies joins the family. Funny and full of twists, go on a mushroom hunt. Attractions for the whole family, you will have to face each other in a frantic fight in groups of 6. Be careful, you will have to be a good marksman to put an end to the invasion of infected mushrooms and clean up the planet. So, who will you go on an adventure with?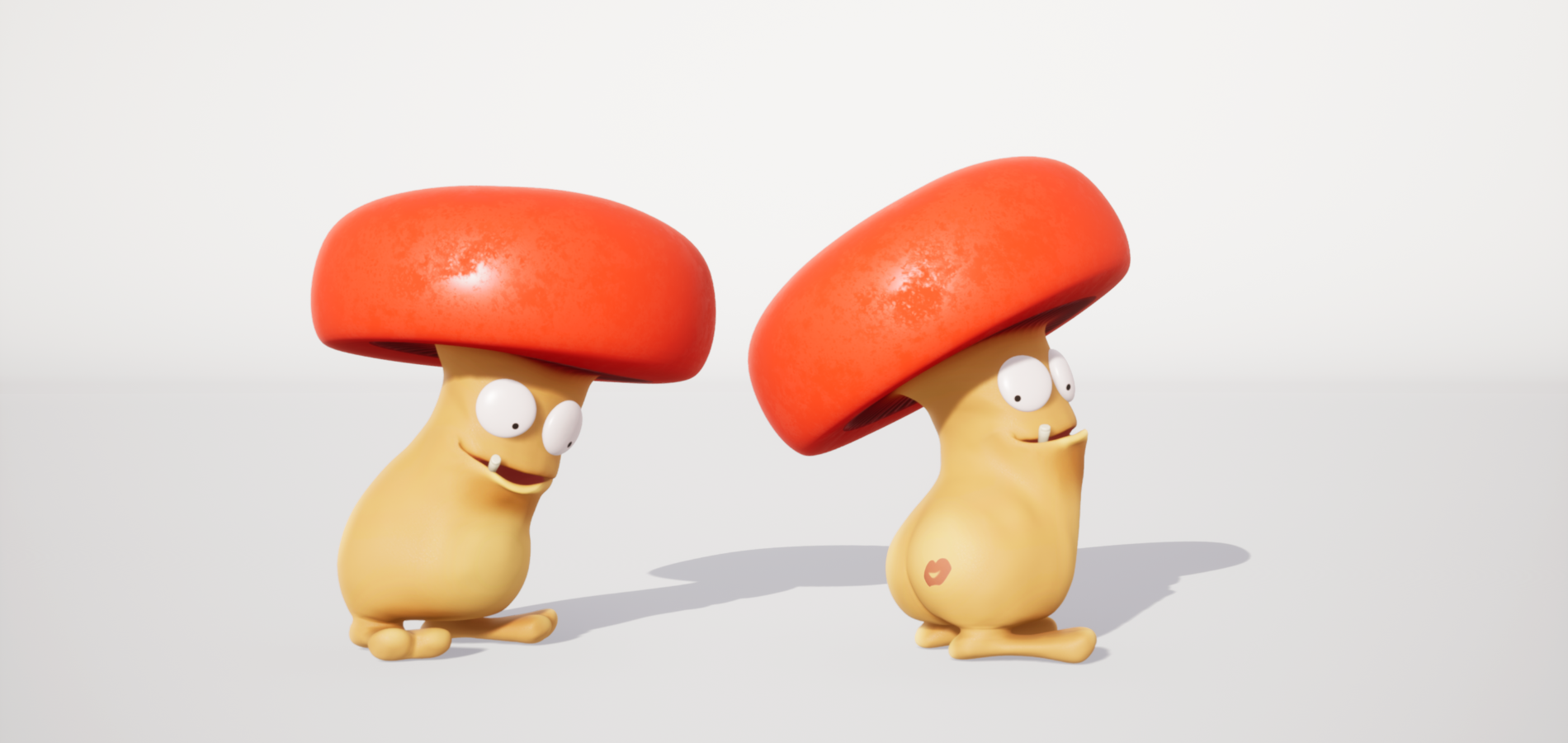 1 year of hide and seek with Palou
You may have already found it? This year Palou is not holding up the idea of celebrating #50ansLePAL. Every week it finds a new hiding place on our website. Go in search of it and try to catch it. If you succeed, you might just win a nice surprise... Ready to go hunting?
50 weeks of surprises...
Because we don't turn 50 every year, to make this #2023season unforgettable, we go all out! Special events, contests, treasure hunts... Young and old alike will have a blast!
Besides, 2 distinguished guests will make their big comeback in our aisles... Palou and Paline, does that ring a bell? So to be sure to be part of this crazy adventure, book your seats now!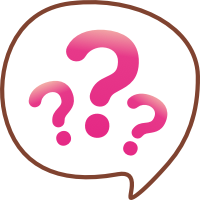 Live the full experience of #50ansLePAL!
Because one day is not enough to visit our entire park, share a night in the heart of #NaturePALpitante. #LodgesduPAL or at the #SavanaRESERVE hotel, which one will you fall for?
DISCOVER THE STAYS
Fill up on new things!
Our last News
Births, new arrivals, new arrivals, tips, tricks, theme days ... Stay informed throughout the year of the latest news from the park. Your favorite park will no longer have any secrets for you!
All the News