An action that remains despite the difficulty
Keep the hoolock gibbon
The HURO Program participates in the conservation of the hoolock gibbon and the wild species of North East India. When it was created, this project had the objective of setting up the first collection and rehabilitation center for gibbons and other species of primates (Langur, Macaque, Loris, etc.) resulting from animal trafficking.
The actions of the Huro program include:
the implementation of wildlife law
confiscation of trafficked animals
habitat protection
research projects
rehabilitation and reintroduction programs
Today HURO shares its activities between its rehabilitation center, its local primary school and reintroduction and surveillance sites.
Recently, the Le PAL Nature Foundation helped HURO to:
urgent renovation of four rehabilitation aviaries (nylon net, 1,800 m2)
the renovation of the central station
the operation and renewal of its pharmacy.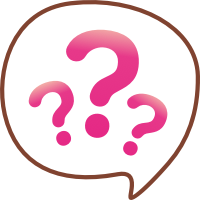 Did you know ?
A school has been opened to provide adequate education for children and encourage them to get involved in protecting their environment.
At PAL...
Others projects
The Foundation supports and supports financially, technically and humanly projects which, in France and abroad, offer lasting solutions to respond to the threats facing biodiversity, and in particular endangered wildlife species and their habitat.
All projects
What's up ?
News from the Le PAL Nature Foundation
Missions, actions, projects, partners, theme days ... Discover the latest news from The Le PAL Nature Foundation.
All the news