A strong character…
A very playful sea lion
Henry lives with the females Ayleen, Lana, and Nilmat and also the males Hans and Helios. Henry gets along very well with other sea lions, even with Helios who is the breeding male.
It eats many kinds of fish: capelin, herring, mackerel, whiting, small herring and sprat. In a winter day he can eat up to 6 kg of fish!
The keepers work in "direct contact": there is no protection between them and the sea lions. They use this proximity to teach them behaviors and positions allowing them a good observation of their state of health and possibly the implementation of veterinary care.
For performances, the trainers regularly teach them new behaviors and Henry regularly reviews those he is already supposed to know.
Henry knows the difference between behavior for representation and "medical" behavior.
Find all the characteristics of this so intelligent species in the Patagonian sea lions animal sheet and discover Henry with his congeners during the animal presentation Le Ballet des otaries which takes place every day the park is open!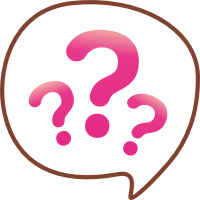 Did you know ?
He knows how to turn on lights by pressing switches, open doors and loves to hide objects that are not intended for him!
At PAL...
Our animals to sponsor
Because all species play a role in the balance of ecosystems essential for life on earth, protecting them means acting for the good of the planet and the survival of future generations.
All the animals
What's up ?
News from the Foundation
Missions, actions, projects, partners, theme days ... Discover the latest news from The Le PAL Nature Foundation.
All the news